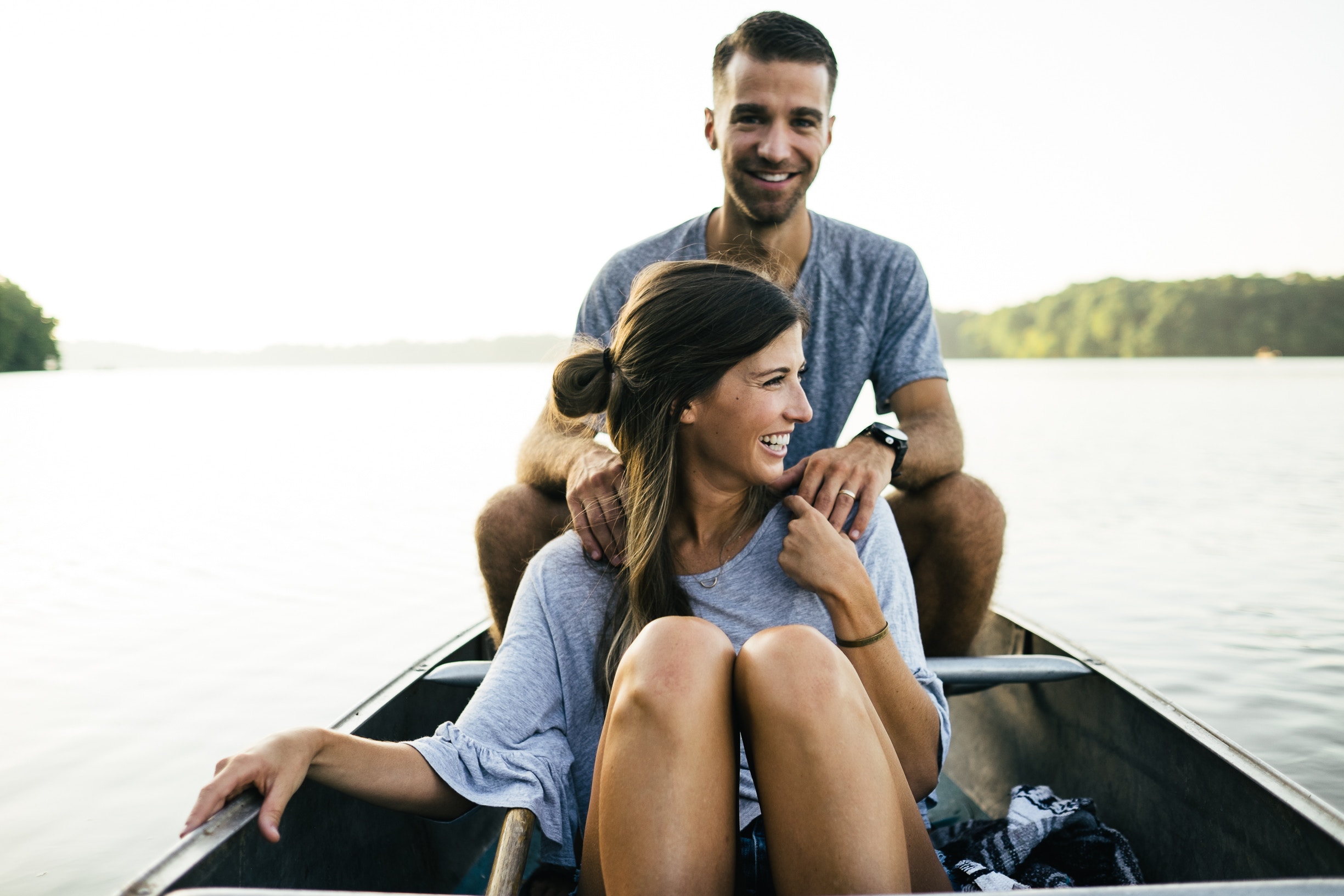 What if you could experience less noise and more calm?
The noise of everyday life is a problem. Email, text messages, and social media can rob us of our attention and time. Many people say that they spend more time managing information than doing the things that they truly enjoy. Can you relate? Want to know how you can experience less noise and more calm? Download our free PDF to the right >>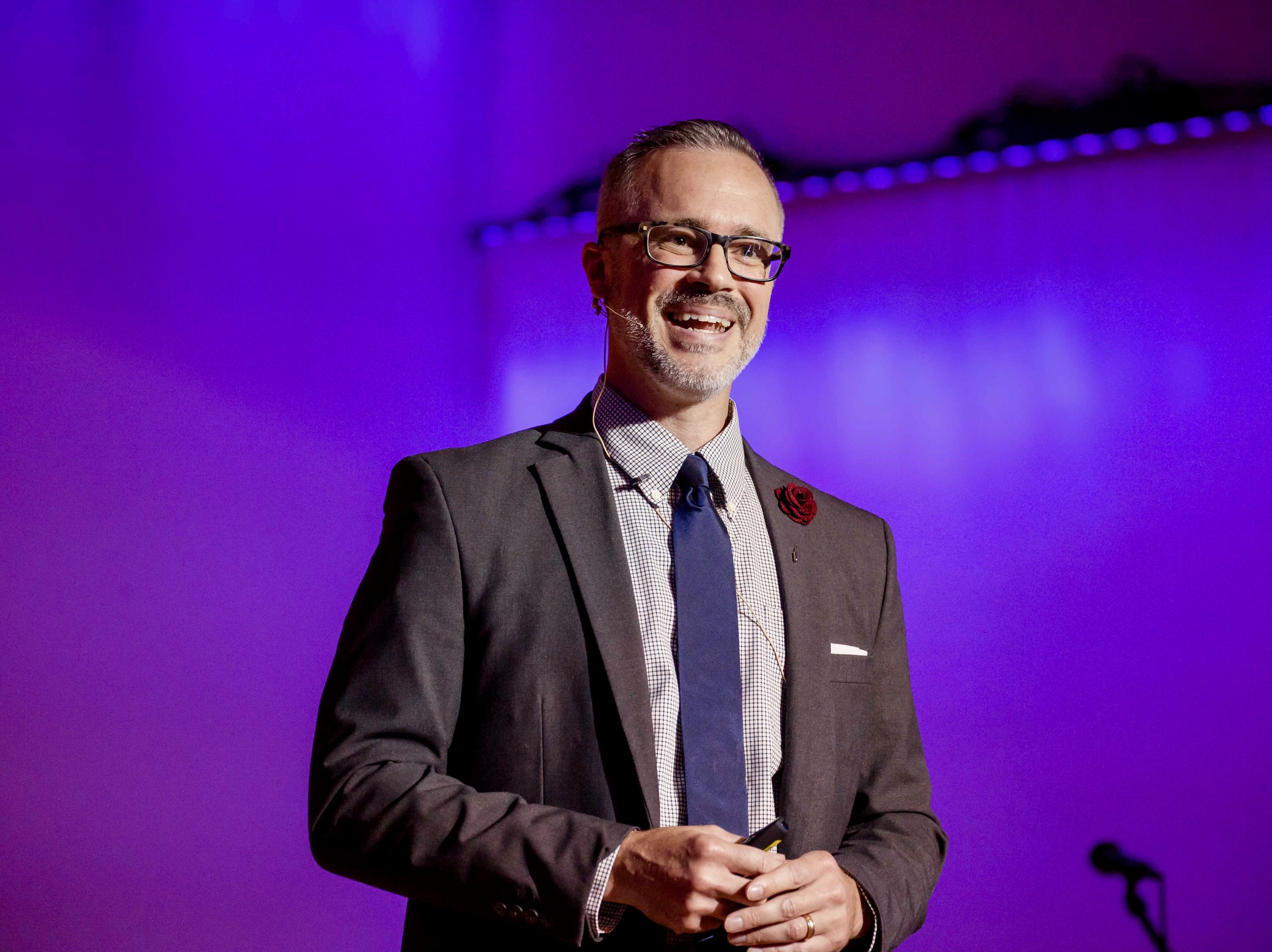 My doctoral dissertation explored the affects that technology has on adolescents. I set out to study others and found that I was the one who needed a crash course in focus and attention.