See You in a Few Weeks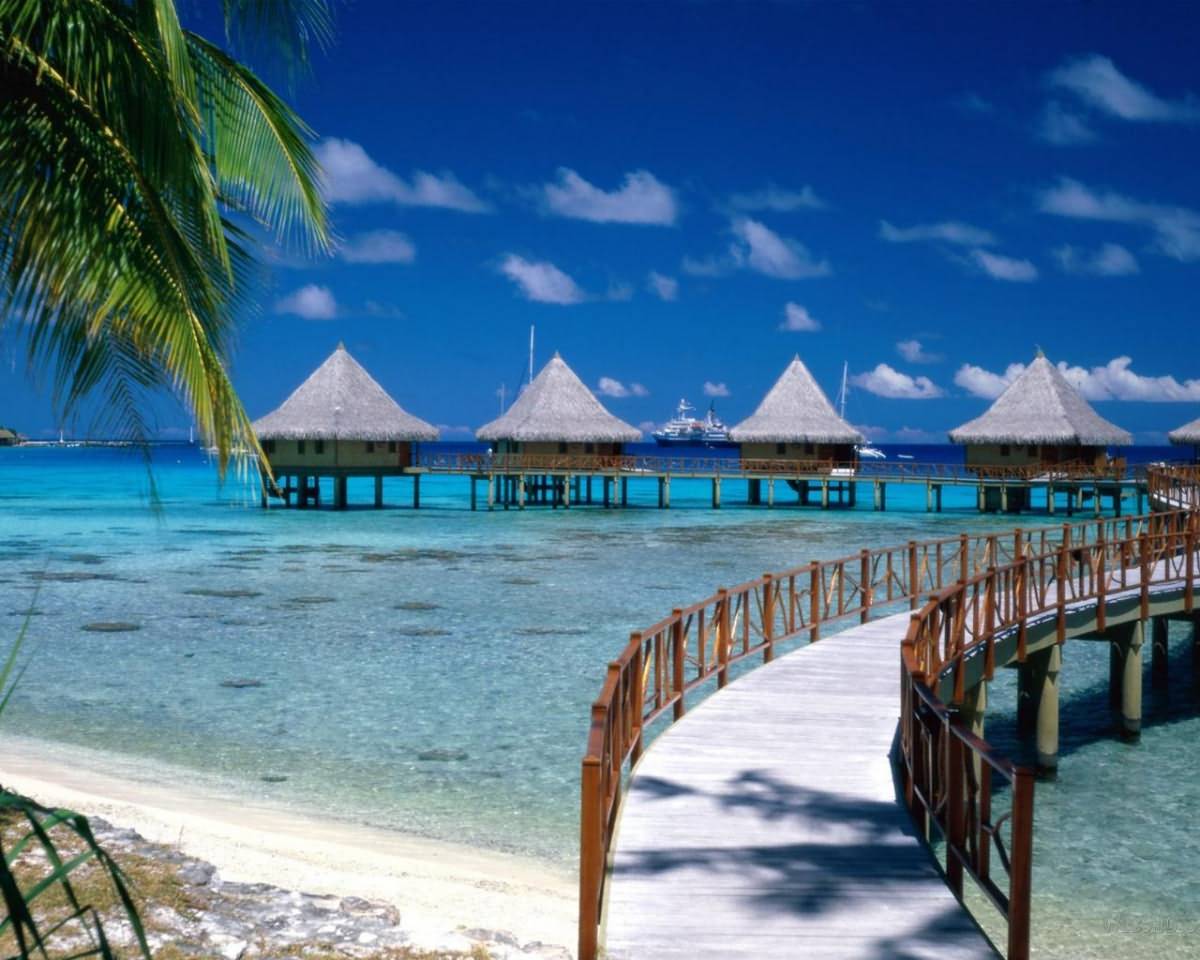 As I often do, I'll be taking a break from blogging for a few weeks.  As Lent is a great time of year to enter more deeply into the mystery of faith and the hope of Easter, I'm stepping back to spend more time in prayer and reflection.
See you in a few weeks!